Top seven holiday foods
With the holidays right around the corner, you might be stressing about what casserole you're going to bring to grandma's house. Worry no more. Here I will show you the top holiday foods certified to serve delicious and popular dishes to the table.
1. Pumpkin Pie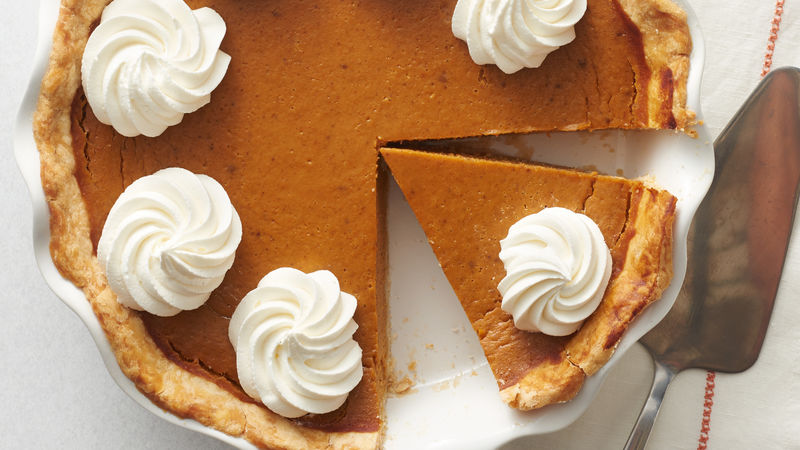 A holiday staple across America, pumpkin pie is good enough to make anyone act up this holiday season. The creamy pumpkin filling surrounded by crispy crust and topped with a dollop of whip cream is to die for.
2. Eggnog 
Talk about a classic holiday food. When have you ever seen eggnog on the shelves in September? Once december is knocking on your door, it flies off the shelves.
3. Mac and Cheese
Macaroni and cheese may not be what you would consider to be a classic holiday side dish, but for kids and picky eaters, it's an absolute must-have. Few things are more comforting than a gooey, creamy, and perfectly cheesy homemade mac and cheese. It's a truly underrated Thanksgiving side.
4. Rolls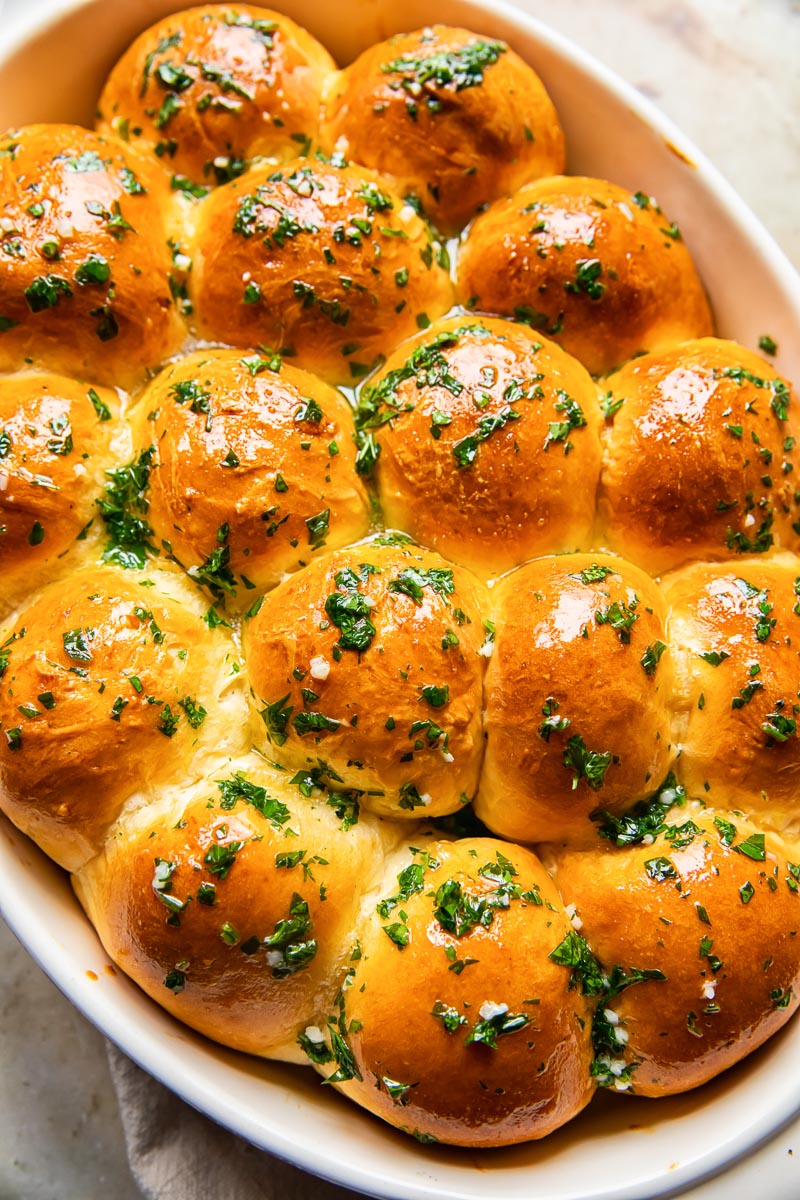 Sure, rolls by themselves might not the most coveted dish on the table, but they can turn things up a notch when mixed with other foods. No other dish will be able to soak up all that savory, rich gravy that has spilled over from your ham and mashed potatoes.
5. Latkes
I was lucky enough to try these last year when a friend made these for me. Latkes are potato pancakes – small cakes of grated potatoes fried in olive oil. Latkes are a vital culinary part of any Hanukkah celebration.
6. Mashed Potatoes
You can never forget the creamy, buttery, savory mashed potatoes that every plate carries. During the holiday season I don't know what it is but the mashed potatoes step up their game. Always the first side taken and drowned in gravy it is sure to delight you.
7. Gingerbread
Whether you make gingerbread cookies, construct and intricate home, or watch Shrek your childhood has been filled with gingerbread. When made at home, the fresh ginger mixed with the sweet sugar aroma floats through the whole house and can bring the family together.