Top 7 things to dress up as for Halloween
Halloween is right around the corner. Whether you are celebrating on Zoom with your friends, attending a party, or even going trick-or-treating, you're going to need a spooky costume. Following are my predictions for the top seven Halloween costumes of 2021.
1. Kanye West at his listening party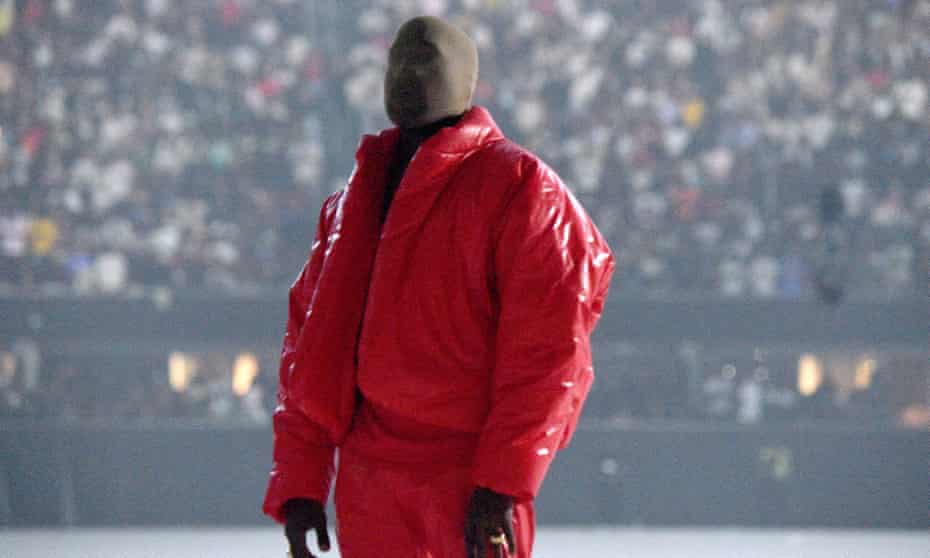 After trolling fans all year and going as far as living in a sports arena, hip-hop artist Kanye West dressed up in a red puff jacket, red pants, and a ski mask for thousands of fans during his listening party.
2. Netflix Original Cobra Kai
After season 3 came out early this year, fans were ecstatic for the return of their show. With the show centered around karate, Gi's have made a comeback. The original is cool but the stylish style shown by Cobra Kai takes the formal Japanese way and amps it up.
3. Chocolate lady from Spongebob
We all know this iconic episode from the kids' show "Spongebob Squarepants". Just throw on an older dress shirt and cart around a doll all night to make your friends laugh.
4. Powerpuff Girls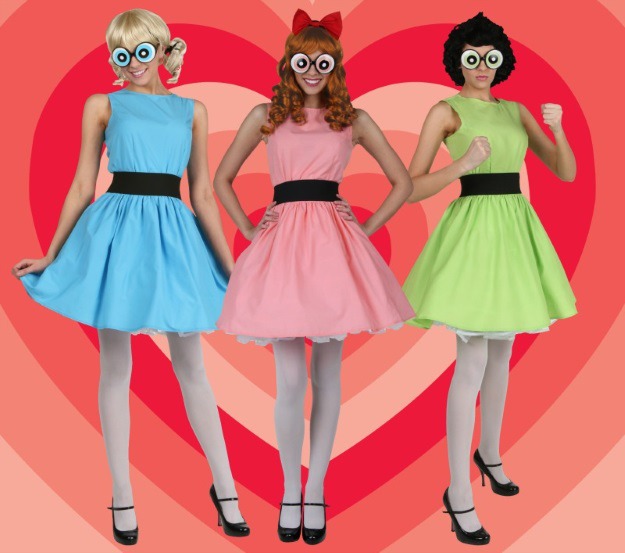 Many go out with friends for this holiday. Grab two of your friends, tie a black belt around your colorful shirts, and fly away into the night.
5. Snoop Dogg and Martha Stewart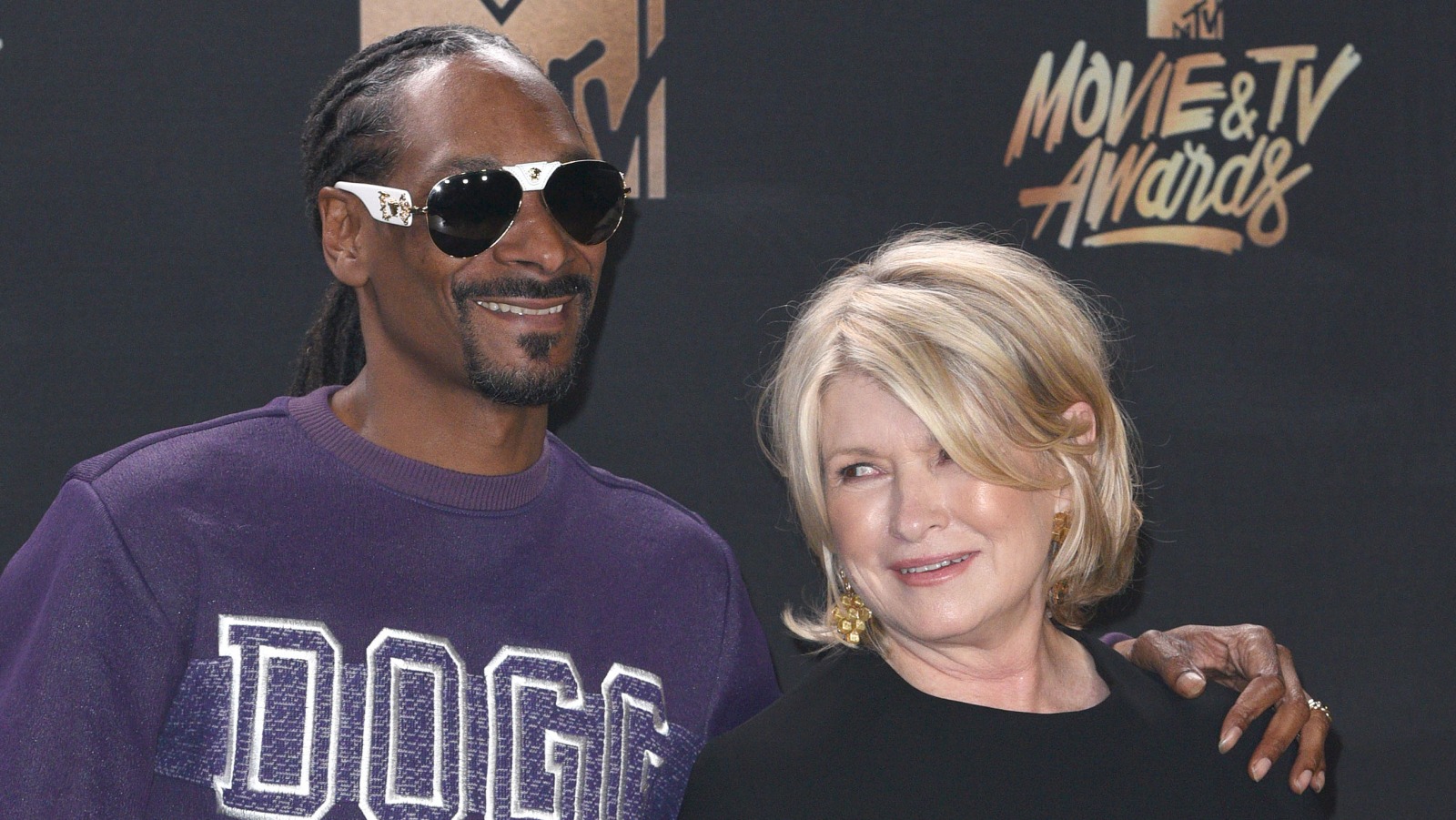 Maybe you and your other half want the whole world to know who your best friend is.  No duo can compete with Snoop Dogg and Martha Stewart. Drive your costumes with the swagger of Snoop and the elegance of Stewart.
6. Squid Games Guard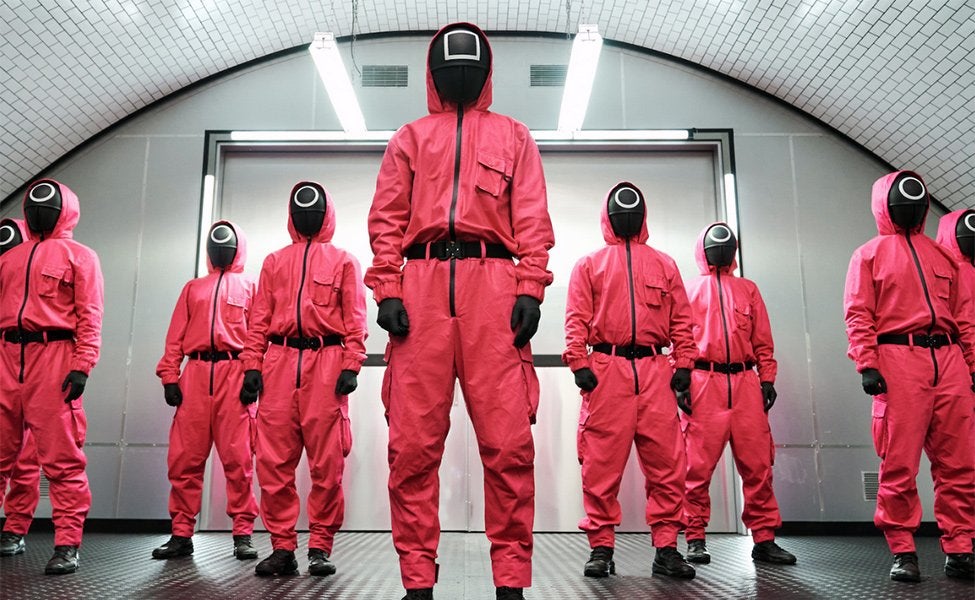 Following the show's surge in popularity during September, you will probably see many people dressed up as characters from "Squid Games". A pink-fit, black mask, and a belt will have your friends raving about your outfit.
7. Nerd
Now if you don't want to try too hard but still not look like you only put on a jersey, try this classic.  Throw on some suspenders, pull up your pants, and try on your dad's glasses to be a nerd this Halloween!