Top ten bucket list items to do in the fall
With fall now in full swing, here are a few ideas to start the season off right!
1. Apple Picking:                                                                                                                                                                                       
A great way to kick off fall is to go apple picking at a local orchard, having a great experience while also supporting local buisnesses. Nothing beats the taste of freshly picked apples from the treeThe crunchy, crispy, and fresh taste is next to nothing. It is also a great way to spend more time with family or friends. Not to mention most apple orchards sell amazing apple cider doughnuts, which locals devour. Some local orchards include Hill Orchard, Drew Farm, and Parlee Farms.
2. Fall foliage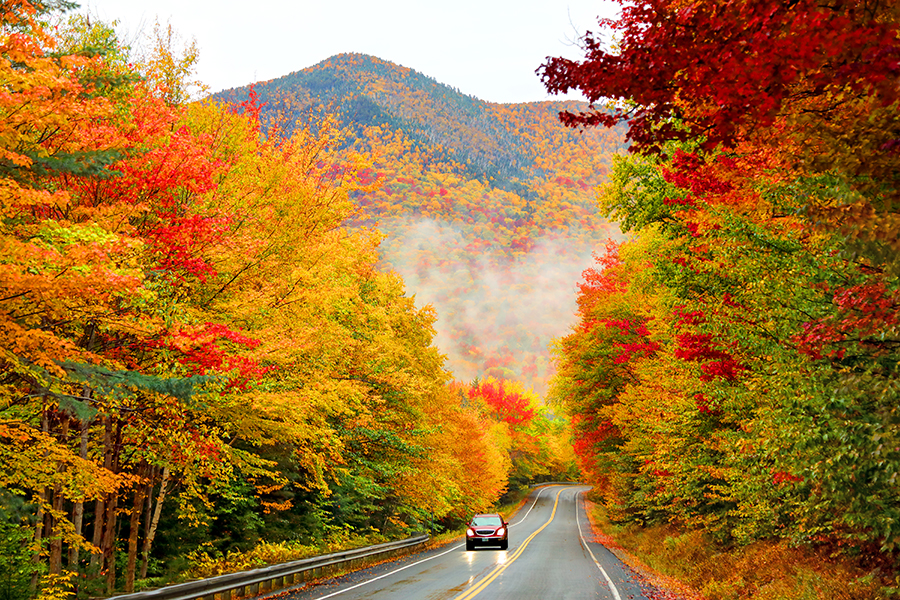 Going for a scenic fall foliage drive or a hike is another great thing to do in the fall. I personally do this with my family and sometimes combine it with a hike. Surrounded by nature in New England, there are a lot of amazing places to see the foliage nearby. The mountains provide a scenic backdrop to take fall photos and they are a great place to see the foliage. The crisp air in the mountains is a great bonus when going to see the Foliage. Some great places to see the fall foliage are the White Mountains, Kancamagus Highway, and the Berkshires.
3. Bake/Eat Fall-Themed Desserts
There is no better way to get in the fall spirit than baking your favorite fall-themed desserts. Imagine the smell of pumpkin spice and cinnamon wafting towards you on a chilly morning. Delicious, right? Baking a few of your favorite fall desserts is a festive thing to do and leaves you with a tasty result.  Here is a link to some fall desserts that you can try! I especially recommend my favorite dessert of the season, apple cider doughnuts! If you don't like to bake, you can always buy festive desserts!
4. Decorate Jack-O-Lanterns
This is a classic, decorating jack-o-lanterns! Jack-o-lantern decorating actually originated in Ireland and people have been decorating them for centuries. Previously, potatoes and turnips had scary faces carved into them to scare away bad omens and supernatural beings. Though getting a "perfect" jack-o-lantern is hard, it is a fun activity to do with your friends. Here are a few pumpkin carving ideas!
5. Go to a haunted house
Visiting a haunted house is a great way to get into the Halloween festivities! It is also a great activity to do with your friends and a way to get into the Halloween spirit. If you get scared easily then going with a group of friends may be a better idea. Additionally, going to a haunted house means you can hang out and spend more time with your friends. A few places you might want to check out are the Fright Fest at Six Flags, Screamfest at Canobie Lake Park, and Ghostship harbor.
6. Read a book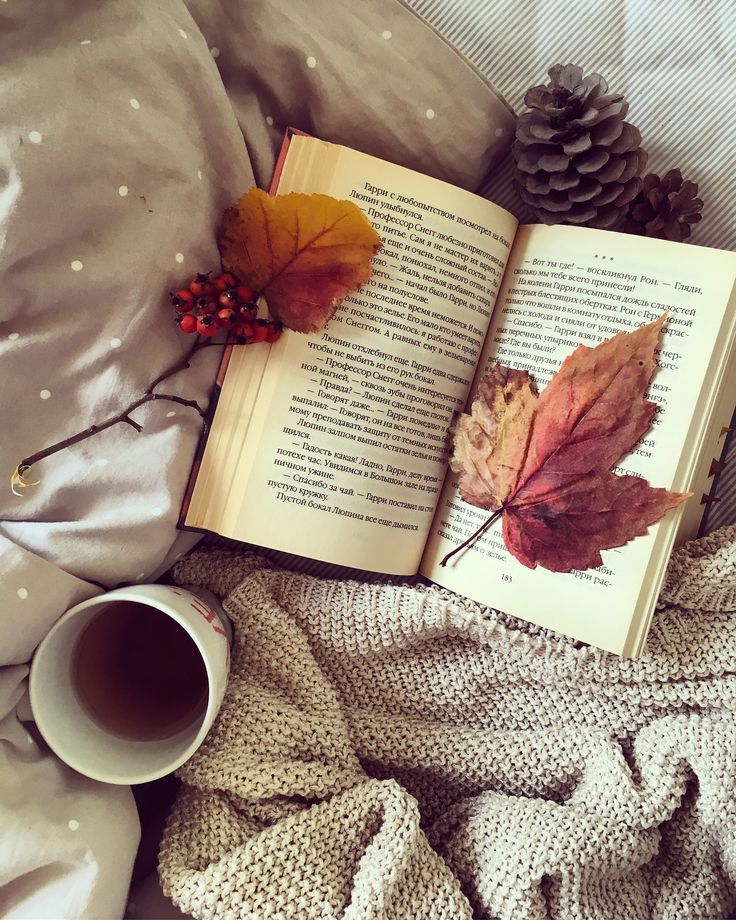 Reading a book seems like a very simple idea, and is not very fall, but getting into your comfiest clothes and reading a book with your drink of choice is another great idea to start of the season! It is also a great way to take a break and relax after a long day of school. Here is a list of top ten books to read.
7. Visit a pumpkin patch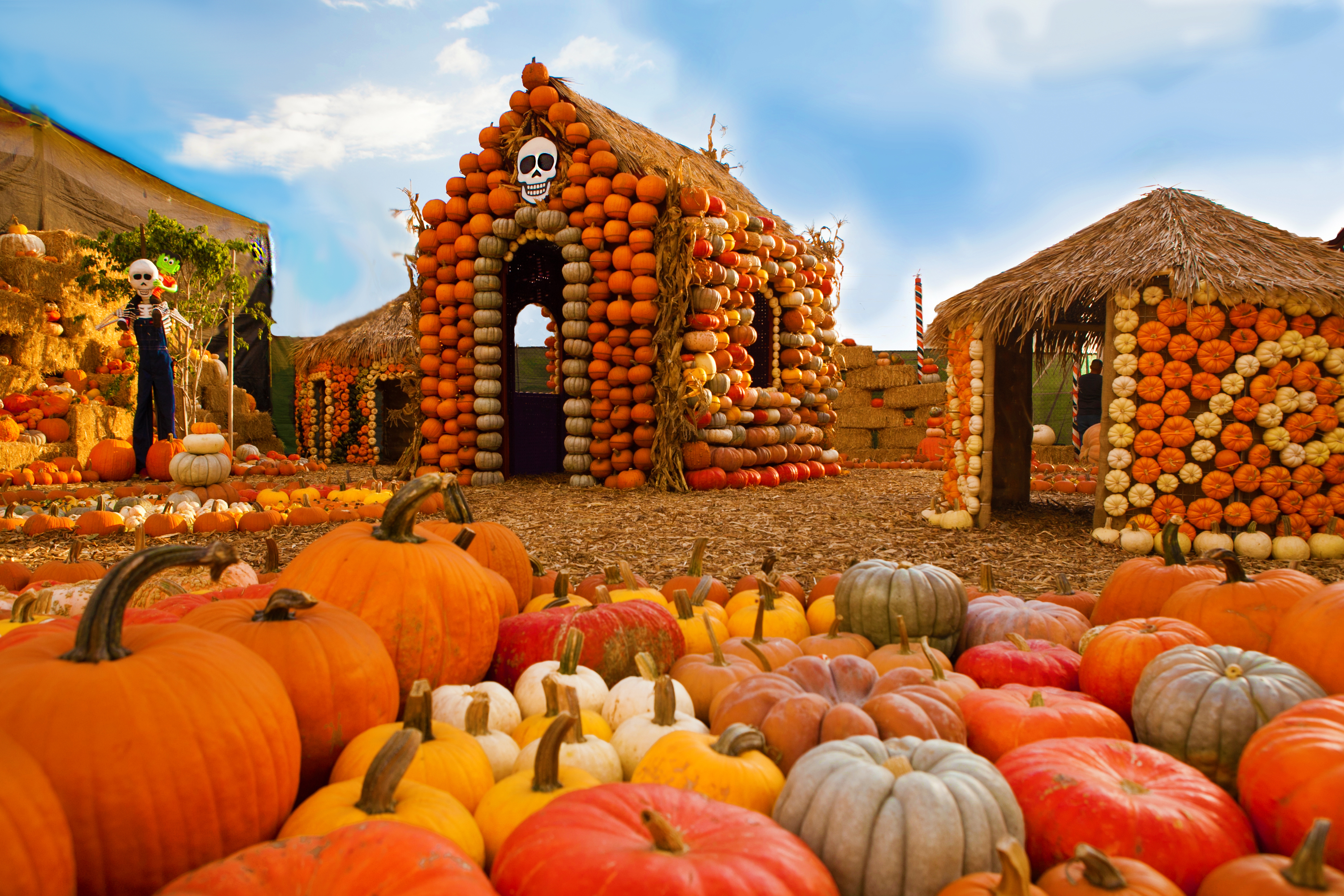 A pumpkin patch is a great place to visit for the looks of the farm and to grab a few pumpkins to do another fall activity mentioned above, pumpkin carving! Like others, this is also a great way to spend time with your friends and family. You can also support a local business by visiting a small pumpkin patch near you. Here are a few local pumpkin patches: Pickard Farm, Drew Farm, and Pumpkin Picking MA in Littleton.
8. Hot Air Balloon
A hot air balloon ride is a more far-fetched idea than the other ideas on the list but it is still a great idea for the fall. A hot air balloon ride over a scenic place in New England is another way to see the great fall foliage from up above. Additionally, a hot air balloon is an experience that everyone should do at one time in their life.
9. Corn Maze/Hayride
A corn maze is one of the best ways to get into the fall spirit! Getting lost in a corn maze is one of those fun experiences that everyone should experience at one time.  Additionally, its a great teamwork challenge between you and people near you. A few corn mazes near us are Schartner Farm in Bolton, Marini Farm in Ipswich, and Connors Farm in Danvers.
10. Hiking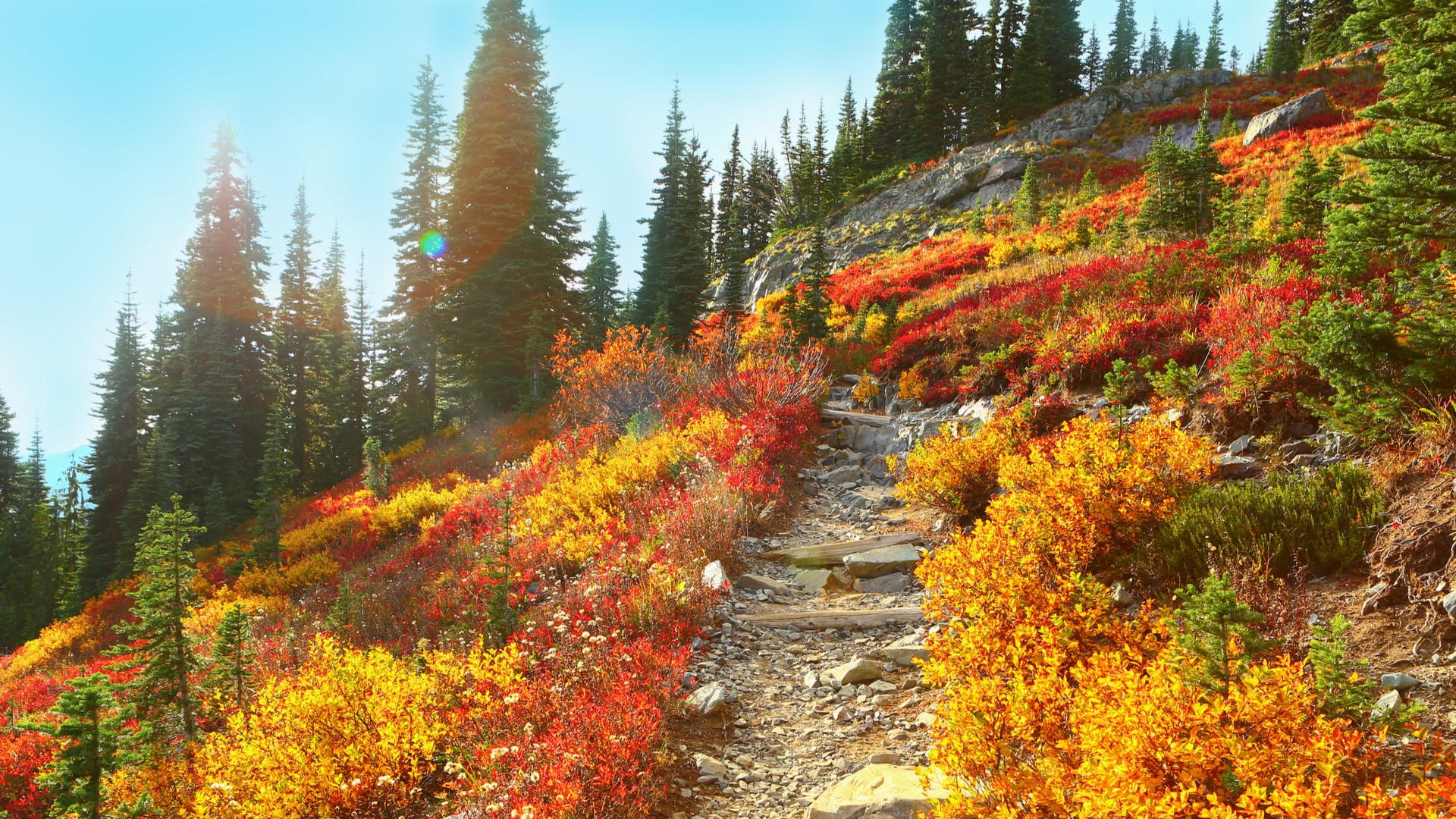 Hiking is personally one of my favorite ways to see the fall foliage. By getting close to nature you get to observe the fall foliage at its finest. Additionally, New England has a vast expanse of nature that is great for hiking and exploring the forests while getting to see exquisite views. Some great hiking places near us are Stowe, Pitcher Mountain Trail, and Wachusett Mountains.