Seven must-knows for WA Football Games
With Spirit Week taking place here at WA, excitement is palpable among the student body. This positive energy will be carried over to WA's senior night football game on Friday, October 22, at the Trustees Field. Here is what you need to know if you plan on attending the game as a WA student.
Taken by James Farley
1.) The student section is enthusiastic the whole game, so be ready to have a great time.
Whether it is shouting chants throughout the night in support of WA, or celebrating after a touchdown, the student section of the stands is sure to be electric all night long. While you are almost guaranteed to lose your voice, cheering for WA with your classmates is a can't-miss opportunity.
https://www.cleanpng.com/free/admit-one-ticket.html
2.) Bring money to get into the game.
You definitely don't want your Friday night to start off with not being allowed in the stadium due to forgetting to bring money with you!  It costs WA students $5 to purchase a ticket, so make sure to bring at least $5 with you to the game.  For parents and adults, the price for a ticket is $8.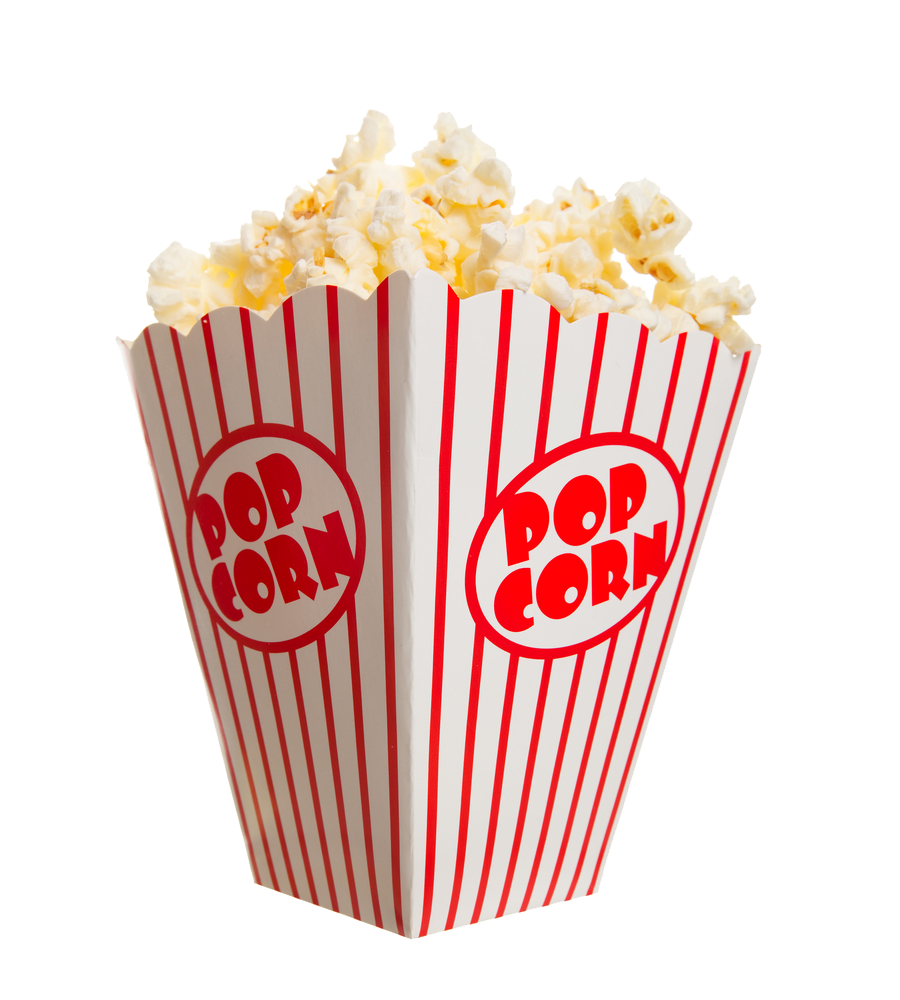 https://freepngimg.com/png/23465-popcorn-transparent
3.) Heading to the snack shack is a must.
You are bound to get thirsty or crave something to eat throughout the night, and the snack shack is the perfect place to fulfill these needs. A wide range of sweet and salty treats, as well as bottled water and soda, are offered there. The snack shack is especially busy during halftime, so if you are looking to wait in a short line, then you should carve out a time in between quarters or timeouts to head to grab a refreshment.
Taken by Estella Cui
4.) Get to the game twenty minutes early to find a good seat.
The Trustees Field is buzzing on Friday night home games, so you should definitely arrive at the game twenty minutes before kickoff to meet up with your friends and find a seat. The line at the ticket booth can get long pretty quickly, so an early arrival can help to avoid the issue of waiting in line too long to purchase a ticket. When you get into the stands, make sure to immediately find seats where all of your friends can sit, and settle in for an exciting night!
Provided by AK Flixs
5.) Know the spirit night theme.
Dressing according to the spirit night theme for the game is an opportunity you don't want to miss. Whether you are going all out with your outfit or are wearing a subtle piece of apparel to support WA, either way, you are showing your allegiance to WA in the stands throughout the game. Friday night's theme is class spirit, so be sure to wear your WA apparel! 

Taken by James Farley
6.) Wear layers to the game.
As the fall season has gotten into full swing, October nights have begun to become quite chilly. In order to fully enjoy your experience of Friday night lights, make sure to bring layers to the game to keep you warm as the temperature drops.
Provided by Varsity Student Section of WA
7.) It gets busy, so stick with your friends throughout the whole game.
Similar to being guaranteed a high-energy and exciting environment at WA football games, you are also bound to face a bustling crowd throughout the night. In order to not get lost by yourself, make sure to stick with your friends wherever you go as the game progresses.