Top ten things to do over February break if your plans have been cancelled
This past year has been very different for all of us due to COVID-19, and the effects are still being felt today. February vacation is coming up next week and it is usually a time where a lot of us go on vacation with our families. It is usually a time to take a break from life and reset. Next week will look very different this year because COVID-19 has unfortunately cancelled many of our plans. If your plans have been cancelled, these are ten things to do during February vacation this year to keep you and your family busy.
1. Bake/Learn new recipes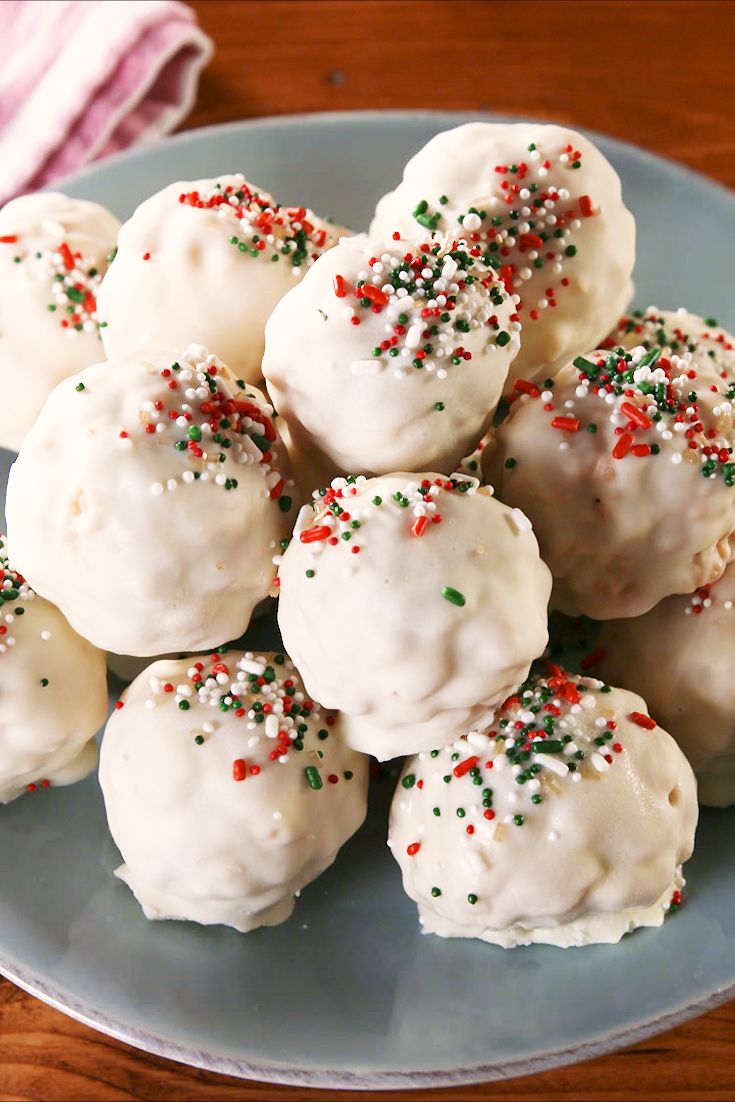 With all of your free time, why not try to make a new winter dessert? Various cookies and brownies will always do the trick. Baking can be a fun activity to do with your family or even something you could do yourself to surprise them.
2. Family Game Night
You and your family could start a routine to play a board/card game every night during vacation. Maybe a fun game of "Monopoly" or "Apples to Apples" will get your competitive juices flowing. Family game night is a great way to connect and bond with your family while having fun.
3. Organize/Clean
Even though it might not be the most fun, organizing and cleaning is something you now have time to do so, whether it's your room, closet, kitchen, drawers, or even just simply your bookshelf, it is never a bad thing to make things neater. You might be surprised at how productive you feel when you're finished.
4. Start an exercise routine
If you're looking to get into shape, go to Daily Workouts Fitness Trainer to get guidance from experts on how to start an exercise plan digitally. Exercise not only helps you stay in shape but it also scientifically makes you happier by releasing endorphins. Exercising is good for you mentally and physically, so why not start now?
5. Binge watch a new Netflix series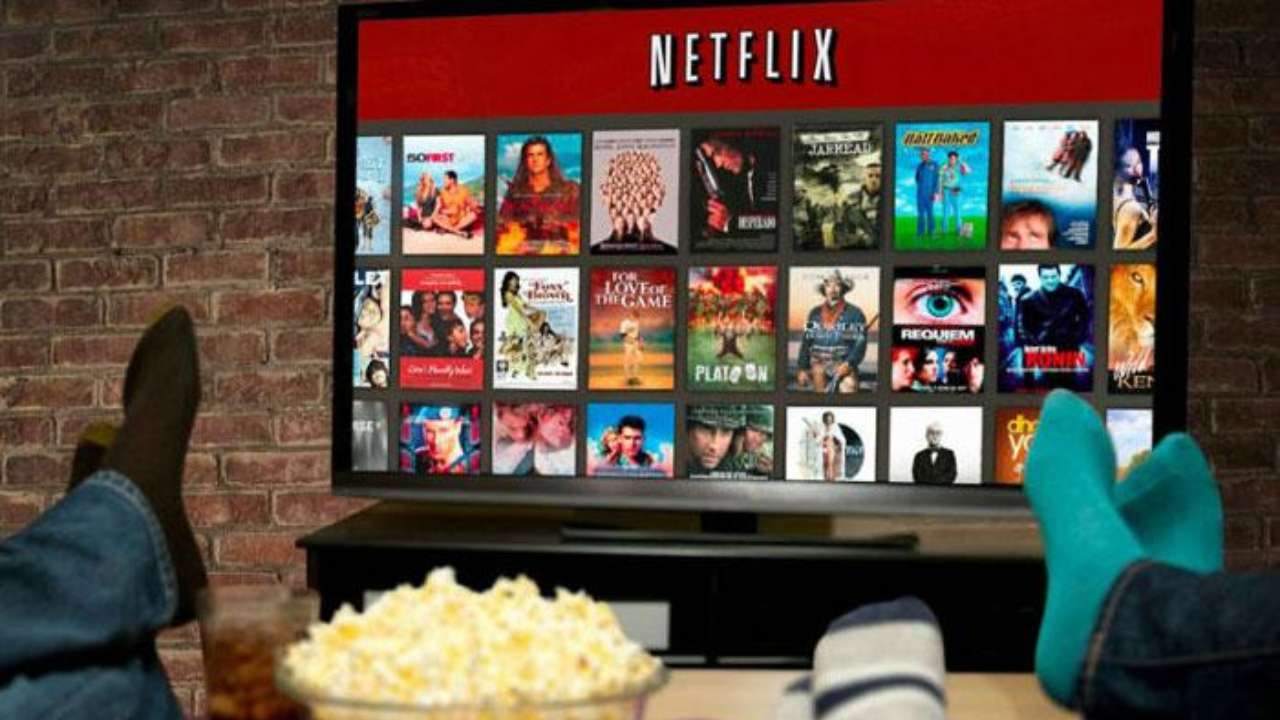 If you're not super into the idea of exercising, browse through Netflix to look for a new series to watch. Start a series by yourself or with your whole family. Drama, comedy, romance, adventure, Netflix has it all. Getting hooked on a new show could help pass the time this week on vacation. See how you like "All American", "Outer Banks", and "Cobra Kai".
6. Tube/Ski/Snowboard
Lucky for us, Westford has one of the best places in all of Massachusetts to tube, ski, or snowboard Nashoba Valley Ski Area is a great place for you and your family or friends to spend the day. You can grab a tube and head up the mountain, and then stop for a lunch break without even leaving the complex. Also, no worries if you aren't an expert snowboarder or skier, Nashoba has mountains and hills for all levels of skiers and snowboarders.
7. Go Sledding
If you aren't comfortable with going to Nashoba Valley Ski Area during these times, go sledding in your own backyard! We all got a crazy amount of snow recently so it is the perfect time to get some sledding in before the snow melts.
8. Connect with relatives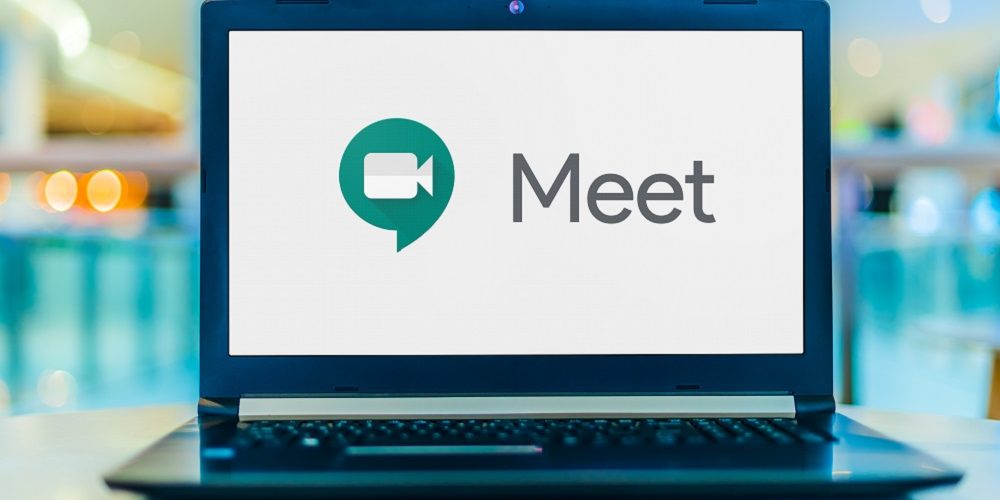 A lot of us have many family members that we haven't seen for a long period of time because of COVID-19. Well, this week is a perfect time to reach out and set up a time to see them via Zoom, Google Meet, or FaceTime. This is a good way to connect with your relatives while being safe and responsible.
9. Learn about other cultures/holidays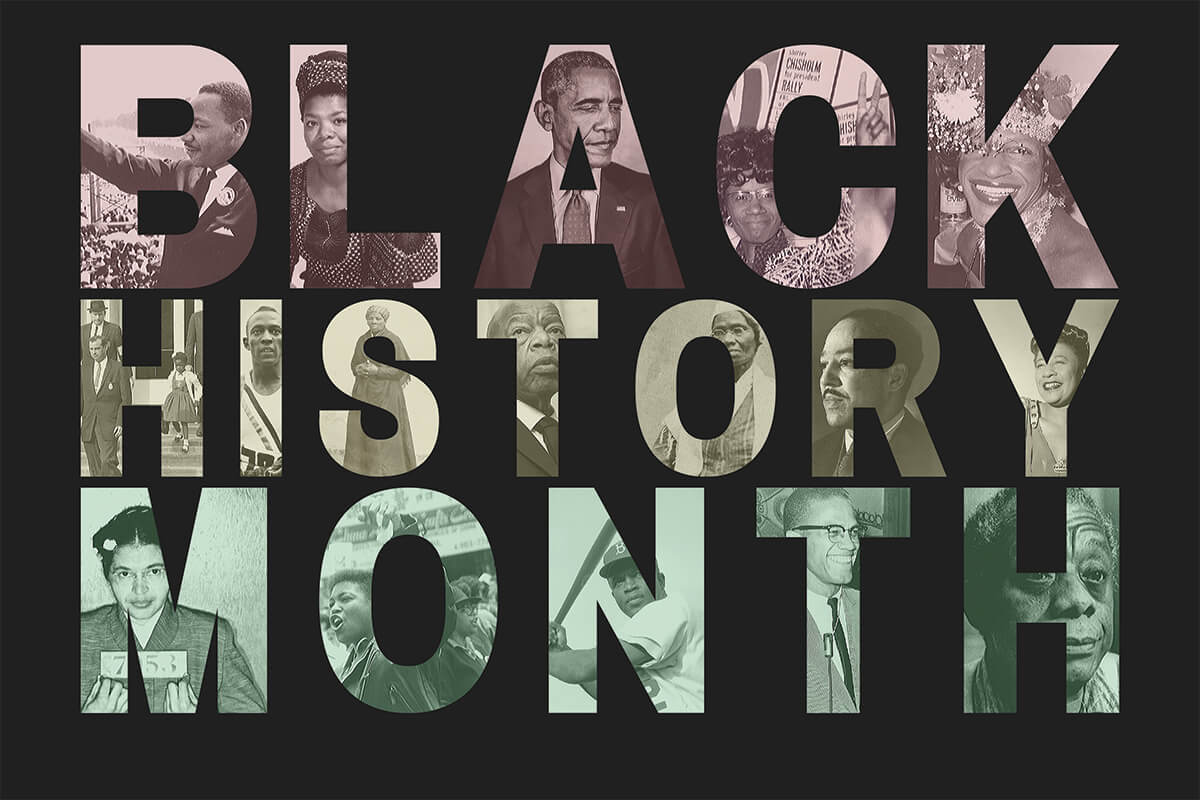 February is a great time to research and learn about other cultures and holidays. Lunar New Year and President's Day are both in February, and it is also Black History Month. You can sit down at your computer for half an hour and let Google help you learn about these three holidays and events.
10. Research places to go to for vacation next year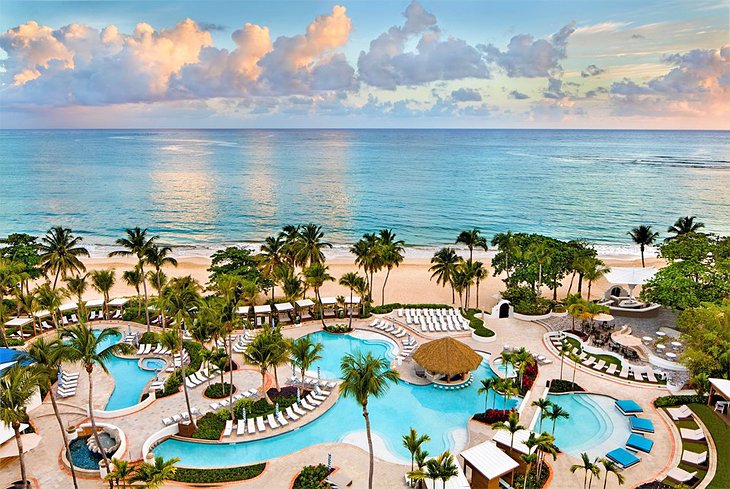 For a lot of us, this past year has been a bust when it comes to going on vacation, but it's never too early to start looking elsewhere. Go online and research places to go on vacation for when it becomes safe. Stare at pictures of warm beaches to give you something to look forward to, or even to just make you remember where you aren't going. Either way, it's never too early to start looking.