Top 7 Thanksgiving Day traditions
1. Run a turkey trot
A turkey trot is a long-distance race held on Thanksgiving Day all across the country for anyone looking to burn some calories before a traditional Thanksgiving Day feast.
2. Enjoy a classic Thanksgiving meal
Of course, diving into a large feast is what makes Thanksgiving, Thanksgiving. After you earn the calories from running a turkey trot, enjoy some turkey, mashed potatoes, stuffing, and of course, top it all off with some delicious dessert.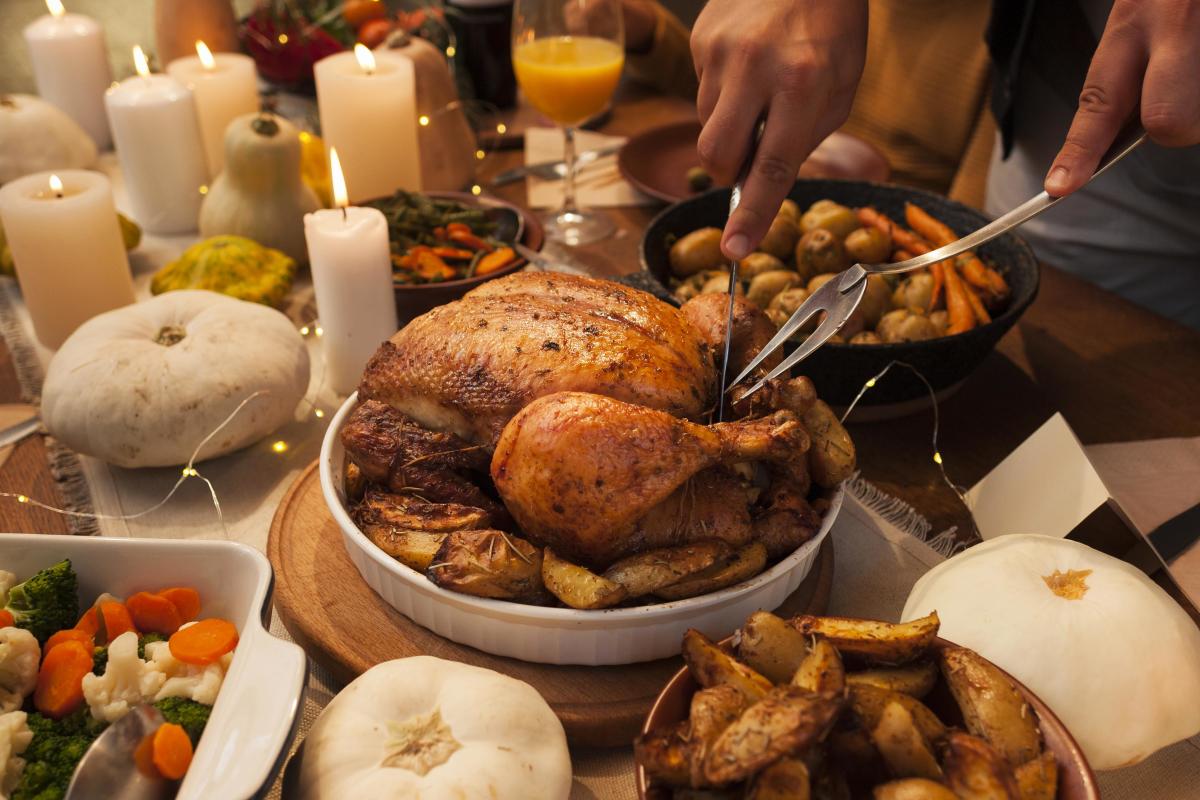 3. Break the wishbone
Once the meal is finished, it is a Thanksgiving tradition to break the wishbone. The wishbone has two parts to grab onto. One person grabs each side, makes a wish, breaks the wishbone, and whoever ends up with the larger part will supposedly have good luck.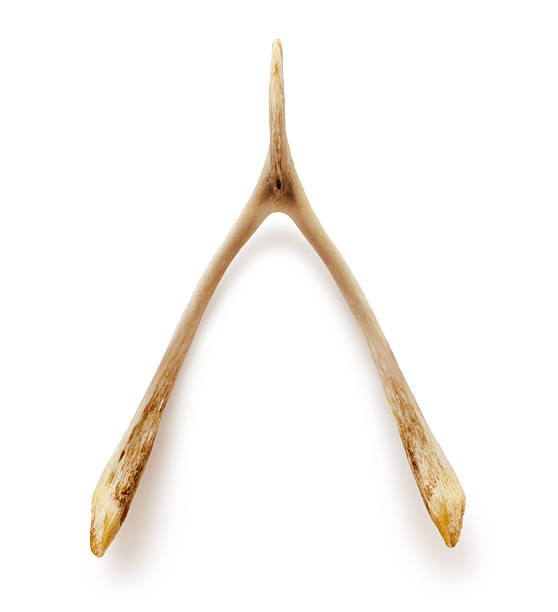 4. Watch a football game
NFL football on Thanksgiving is a tradition that has been in effect ever since the Detroit Lions hosted in 1934. After the feast, sit down and enjoy the entertainment of NFL football.
5. Take a nap
Even though Thanksgiving Day is a day to come together and share what you are thankful for, it is also filled with cooking and preparing, so at some point during the day, treat yourself to a quick nap to rejuvenate yourself.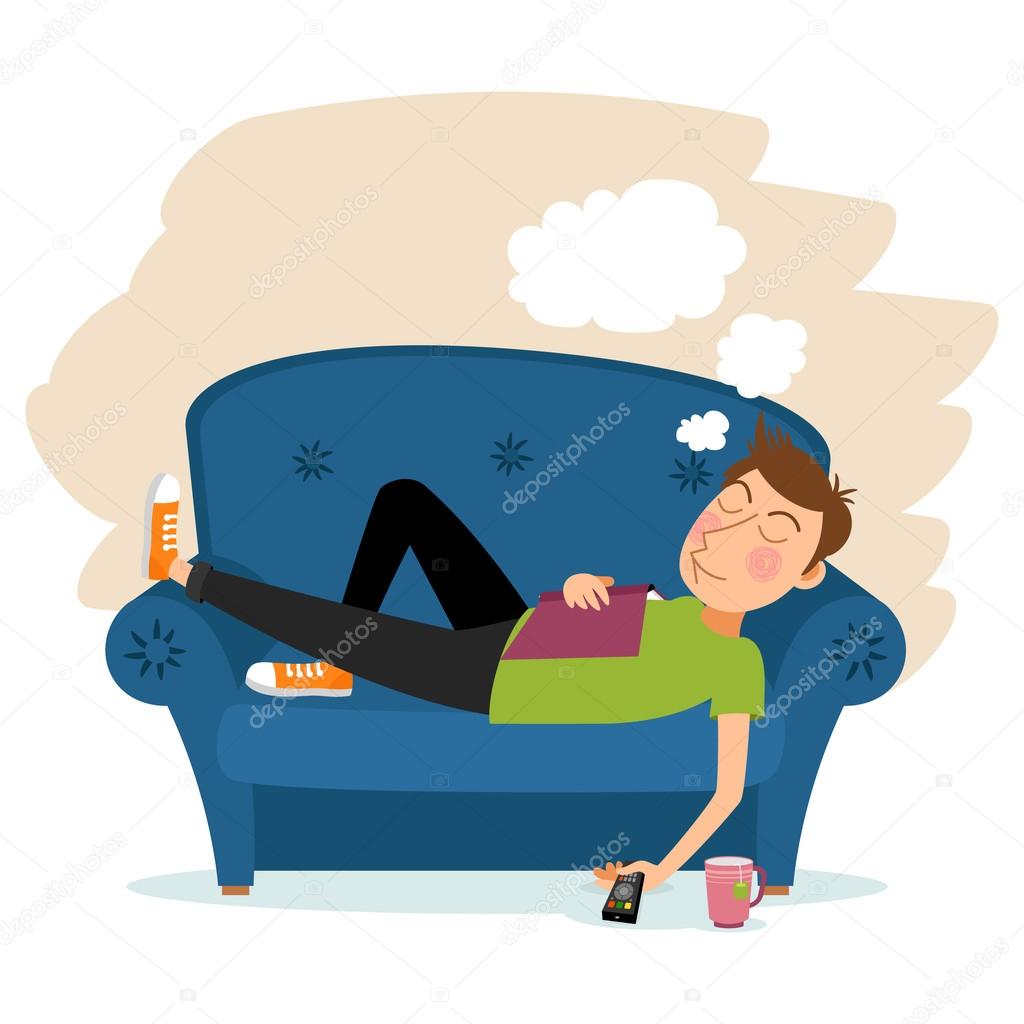 6. Express what you are thankful for
Races, food, and football are great and all, but sharing what you are grateful for is what Thanksgiving is truly about. So when you are gathered around the table for your Thanksgiving meal, take time to share what you are thankful for over the last year.
7. Do good for others
Thanksgiving is also a great time to give back. From non-perishable food drives to giving away free meals, there are so many ways to help others on Thanksgiving.
https://www.visitsyracuse.com/
https://www.ltdcommodities.com/